Carpet Cleaning in Framingham, MA
In Middlesex County, UCM Carpet Cleaning Framingham has been a key carpet cleaning provider for nearly a decade. We have cleaned a broad range of properties, from homes and apartments to office parks and medical offices. Each place we cleaned, one fact was crystal clear. There is a real need in our area for high quality and affordable carpet cleaning services.
Why Professional Carpet Cleaning?
Even with so many DIY options on the market, there is an excellent reason why professional carpet cleaners are still around. Experience matters. Hiring a professional means that you don't have to guess what carpet cleaning solution is right for your carpet, or whether you will be able to get out all of the stains. That means you get the results you want, without having to take a carpet cleaning class and investing in special stain removers you might use just once.
About Our Carpet Cleaning
Our carpet cleaning team has everything they need to do a superior job: professional cleaning equipment, tried and tested cleansers and stain removal solutions, and the training to do the job right the first time. We make sure each technician has the skills to identify and treat all kinds of carpet cleaning issues.
We offer cleaning methods that are fast and effective, because your time is valuable. Our technicians will be happy to help you select from the available options, like hot water extraction, carpet shampoo, deep cleaning, carpet dry cleaning, and carpet deodorizing.
The technician will be happy to help you choose the method that will best fit your needs.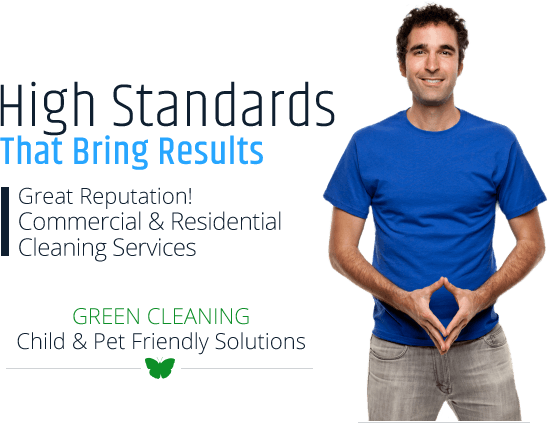 Committed to Great Service
UCM Carpet Cleaning Framingham is committed to our customers. Our technicians are courteous and professional so you can feel at ease having them at your home. We'll make sure you get the cleaning service that your carpet needs so that you are satisfied with the experience.
Home and Business Cleaning Solutions
Besides carpet cleaning, we offer a number of other services which can help clean and maintain your property. Whether for your home or for your business office, we offer high quality service at competitive prices, like carpet and rug cleaning, upholstery cleaning, tile and grout, hardwood floor services, and air duct cleaning.
We look forward to helping you meet your cleaning goals. Call UCM Carpet Cleaning Framingham at 508-545-3000 to learn more about our leading cleaning services.